详细描述
With a proved sound track record of sales and services in Commercial and Land properties, Max Chiu and his team are proud to be an industry expert and rewarded as one of the top 1% realtors in Vancouver

Our top professional value can assure customers to place the trust and confidence with us. Max has been recognized and awarded by the Medallion Club since 2013, and up to date in each of the year. Max was awarded the Top 1% President Club realtor honors in 2016, 2017 and 2018. Moreover, Max has been ranked 7th in the annual top sales volume in the Real Estate Board of Greater Vancouver. We are extremely grateful and appreciate for all the belief and support towards Max and our team. We will work even harder to deliver to our clients' tailor-made top-class services and strive for greater success!
1. 專業買賣合同,量身定製適合您的條款,最大化保障您的權益。
2. 熟悉租賃市場行情,了解各類商鋪價格。
3. 客戶資源多,推廣渠道廣。
4. 各類專業項目策劃/實施人才。
Why chooses Max?
1. Sophisticated and efficient transaction procedures handling, licenses & permits applications
2. Abundant first-hand listings in various in-demand popular areas
3. Experienced in dealing and negotiating with landlords, management companies and all related parties
4. Effective and efficient approaches in professional commercial analysis & negotiation to save costs

We are committed and passionate to provide the best optimal suggestions and solutions to your specific needs in the pursuit of your business and investments.
Your success is our greatest success!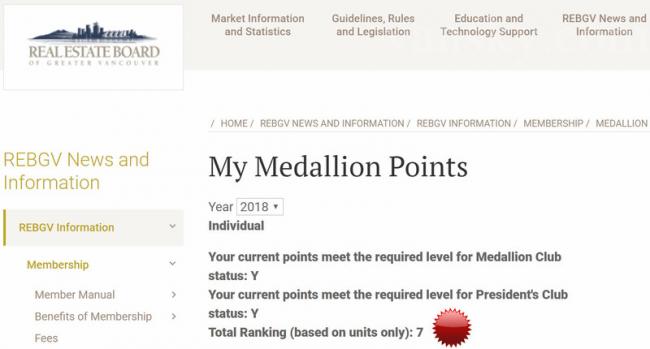 联系我时请说明是在温哥华港湾bcbay看到的,谢谢!