详细描述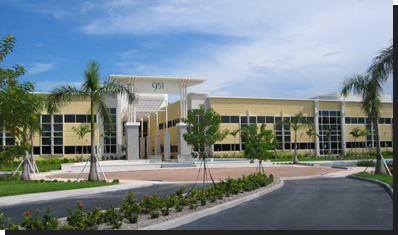 FlyChina was founded in 1997 as an online travel company with a strong commitment towards those traveling between China and the United States. With FlyChina's unique Low Fare Wizard, numbers of satisfied customers have been able to compare all major airline discount fares instantly, choosing the lowest airfares. FlyChina's Low Fare Wizard has revolutionized the process of online booking and is continually being updated to better serve your air travel needs.
Currently, we serve over 200 U.S. cities and 70 destinations throughout China and surrounding countries. In addition, we use the latest technology available in helping you plan your trip, allowing for a quick and easy experience. As always, your satisfaction is our utmost priority.
As a member of the Better Business Bureau in the Online Reliability Program, we hold an excellent service rating (details). We have also been appointed by the Airlines Reporting Corporation (ARC), endorsed by the International Airlines Travel Agent Network (IATA), and are a registered Seller of Travel in Florida (ST-26190).
FlyChina has also been recognized by the following publications:
Leading travel expert Arthur Frommer writes "Smart Travelers Will Use FlyChina.com to Get to Shanghai's World Expo 2010." Click here to read.
Business writer Doreen Hemlock for the South Florida Sun-Sentinel writes about FlyChina's ample ability in meeting the needs for those traveling to China. Click here to read.
联系我时请说明是在温哥华港湾bcbay看到的,谢谢!